When Photoshop aficionados are seriously bored, they can tweak almost everything. Like this pseudo-Twilight photo.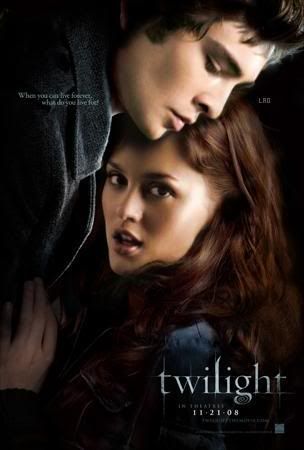 Lovin' the classic Evil Waldorf look
I want to learn Photoshop so I can tweak the photos of The Wedding of the Year. Talk about changing the bride's face with mine...major LOL.
Seeing Mimi's new post made me want to go and spend for any of these babies:
Since stores rarely carry Keds footwear, I still want one of these:
But seriously, what I REALLY want now is to:
GET A DECENT NMAT RATING 
The exams are drawing near. I'm sorry if it comes as a big deal to me. It's because I read few notes for all that scientific and tortuous mathematical stuff...aside from the fact na jologs ako. LOL. Wish me luck.