1. Olotayan Island, Roxas City, Capiz
I've been to Roxas City, Capiz countless times and I have never heard anyone in the family talk about this island. And I'm not even sure if my relatives knew that this island ever existed in the geography of the province because they keep taking us to Baybay Beach whenever my siblings and I go beach crazy.
As far as my research goes, this island is just a twenty minute boat ride away from the city proper and it boasts of white sand beach, along with the nearby islands whose names I forgot.
2. Bat Caves, Boracay Island, Aklan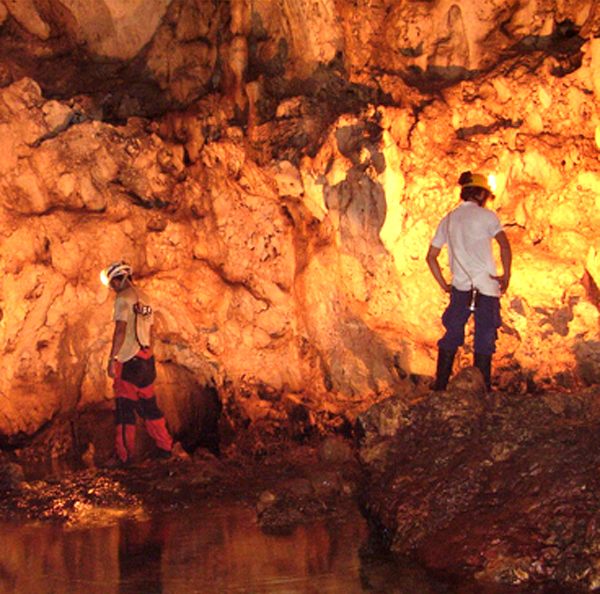 It was after a few weeks of our Boracay trip that we realized that what the boatman wanted us to see is the Bat Caves. Now I know why the boatman wanted us to leave Puka Beach early. He wanted to steer clear of the rough current so we can get to the other side of the island. And we, the clueless tourists do not know what the heck is on that part that the boatman wanted us to see.
But the current set in really fast and it wasn't advisable to go. And the advice came from three experienced seafarers (the boatman, my uncle, and my cousin) so I'd rather not insist in going. At least we got back safely. And there's no use going back the next day, we were with kill joys so it's going to be a no-no.
Now that I've known the two, I'm ready to go back. :D
Olotayan Island photo taken here. There's plenty where that came from. Click on the link to view more photos.